WEEKLY MESSAGE TO OUR HUSKIES
KINDNESS WEEK
This week we launch our school-wide Kindness Week with the help of our student council. Students will have the opportunity to spread kindness in a variety ways including showing their spirit of kindness each day, passing out a kindness gram, sprinkle kindness around campus, and do a kindness project with their class. Be sure to ask your child how they have been kind this week and every day! We look forward to all our Huskies exemplifying our "K for Kind" in HUSKY.
PRESIDENTS' DAY OBSERVED-NO SCHOOL
COVID UPDATES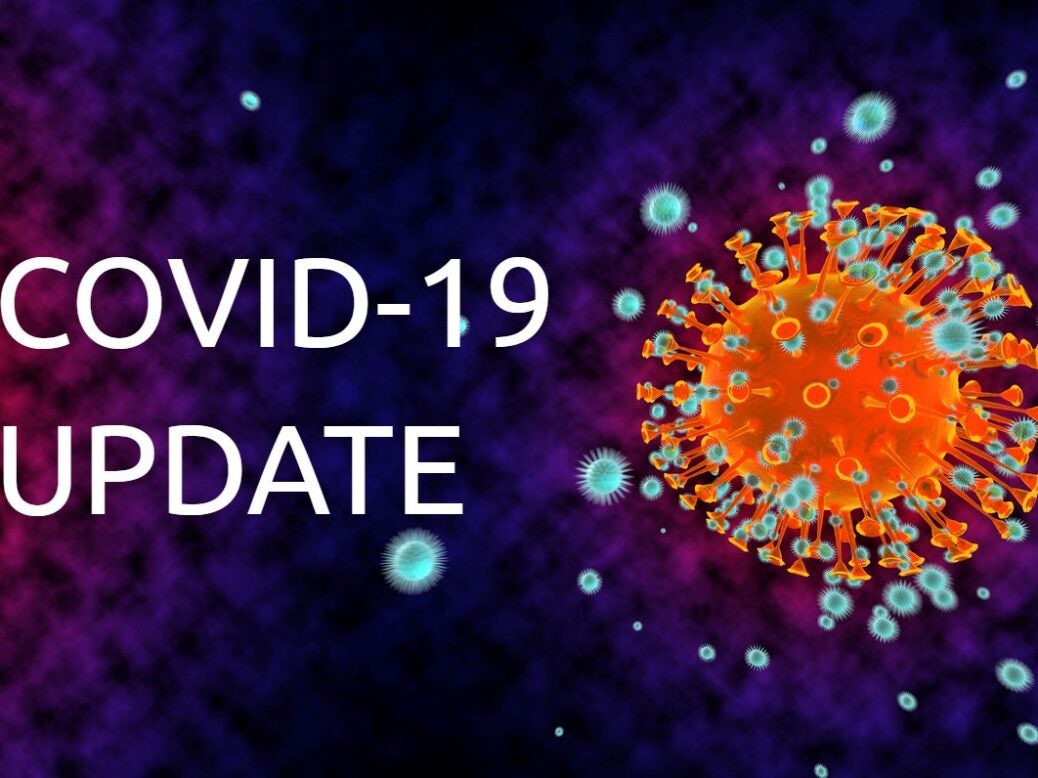 Please read the latest CVESD COVID-19 Weekly Newsletter below sent out by our district office. Our planned weekly testing has been pushed back an additional week, but please be sure to check your email for any updates on when our weekly testing will begin.
COVID 19 NEWSLETTER – FEB 11 2022 (Eng)[2].pdf
COVID 19 NEWSLETTER – FEB 11 2022 (Span)[2].pdf
A few additional reminders as we continue to navigate the pandemic and the current updates.
Negative test results for students after a school exposure are now tracked by CVESD and must be reported by parent/guardian at this link: https://forms.office.com/r/uzEF13QrRE.
To report a positive case to us in the office, please email hedenkampschool@cvesd.org.
If your child is experiencing any symptoms, please keep them at home and notify the school office at (619) 397-5828.
If you have a COVID Positive Case in your home and need guidance on isolation/quarantine, please email covtest4@cvesd.org.
The district's website, www.cvesd.org, is updated daily to reflect COVID testing hours and locations.
Masks continue to be required on campus, for adults and students. All adults (including families and staff) must be masked at all times.
Independent Study Contracts are available for students who have tested positive or who must isolate/quarantine. Contact the office or your child's teacher to discuss the contract.
ELPAC TESTING
Is your child an English Language Learner? Did you know that all our English Language Learners will be participating in the ELPAC assessment this month on February 28? ELPAC stands for the English Language Proficiency Assessment for California. You can take a practice test with your child here: ELPAC Practice Tests. Please ensure your children are well rested, well fed, and prepared to show all the English they know on the ELPAC assessment.
HUSKY WEAR IS LIVE
We are excited to announce our Husky Wear shop is live and will be open until February 28. Everything ordered will ship directly to families homes. A big shout out to our PTA for ensuring all our Huskies have spirit to wear!
TRANSITIONAL KINDERGARTEN IS RETURNING TO HEDENKAMP
We are excited to share that one Dual Immersion transitional kindergarten (TK) class will return to Hedenkamp next year. If your child will turn 5 years old between September 2, 2022 and February 2, 2023, he/she is eligible to register for TK for the 2022-23 school year.
There will be a CVESD Town Hall on February 16 @ 6:00 pm regarding the the registration process for TK and incoming kindergarteners. Below are the flyers with information, and how to attend.
SSC MEETING
We will have our monthly School School Site Council Meeting on Thursday, February 17 @ 3:30 pm. We will be discussing mid-year assessment data. If you would like to join, please email Mrs. Williamson at erin.williamson@cvesd.org to receive the meeting link.
WE WANT YOUR FACE MASK SELFIES
Since the beginning of the pandemic, we have all had to wear face masks to keep everyone safe. This year our yearbook will feature our Huskies in their functional and fashionable accessory. Take a photo of your child or have them take a selfie and email it to historian@huskiespta.com by March 1, 2022. We want to document all the varying style of mask our Huskies wear all year long. You can visit huskiespta.com/yearbook for more information.
ADOLESCENT GROWTH EDUCATION
Attention all 4th-6th Grade parents! If you would like to preview the Adolescent Growth Education (AGE)for your child, please attend the meeting on February 23 @ 6:00 pm. Additional details for the meeting can be found below.
B-LAC Meeting
The next CVESD B-LAC (Black Learners Advisory Council) is Feb. 24. Learn more about B-LAC here.
2022-2023 Online Registration Begins for NEW Students on March 2nd
NEW STUDENT registration will begin on March 2 online for the following:
Kindergartners who will be 5 years old on or before September 1, 2022
TK students who turn 5 years old between September 2, 2022 and February 2, 2023
NEW students in grades 1st through 6th
All registrations will take place online. There will be no paper packets. To register please visit our district website beginning March 2nd.: www.cvesd.org